Saving is easy with Casa Cubierta
Casa Cubierta covers damages to your home caused by fire, hurricanes, and earthquakes, among others. It's the policy required by banking institutions when granting you a mortgage loan or refinanced loan. If your house is paid off, you should also get it to protect what you worked so hard to achieve.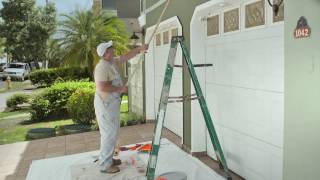 Choose your hazard insurance and save 35% instantly.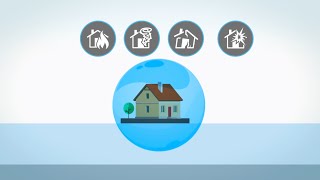 What is hazard insurance?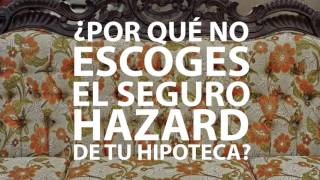 Don't let others decide for you.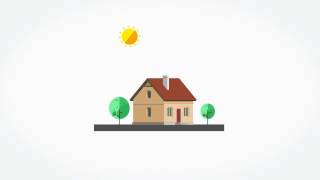 Get a quote for your hazard insurance.
ACCEPTED BY ALL FINANCIAL INSTITUTIONS
At Triple-S Propiedad, we arrange the payment of the premium with your banking institution, so you can continue paying your policy along with the mortgage.
If you have a mortgage loan, we notify the banking institution. We request their insurance requirements and send them your new policy. It's up to the bank to pay the premium and adjust your monthly payment.
Increase the protection of your home by adding other coverages, like Vandalism and Home Assistance, which cover risks in addition to those covered by Casa Cubierta.
You can buy your insurance online and get your policy.
BUY NOW!