Get the Most Out of Our Tools
Accomplish more from the comfort of your computer and cell phone by using our features. They will allow you to be more agile, save time, and avoid unnecessary travel.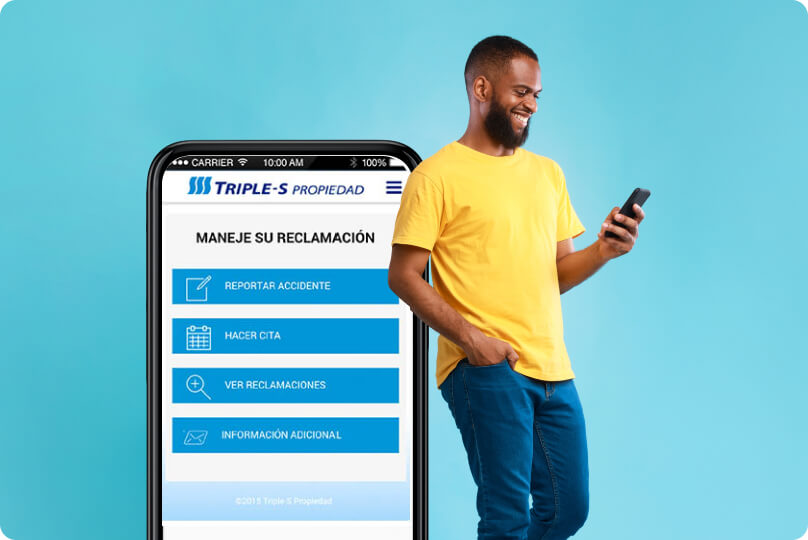 Mobile Application
The new Triple-S Propiedad app has new features that will be available 24/7 to help you complete tasks from your cell phone. You will be able to make payments and claims and download important documents when it's convenient for you.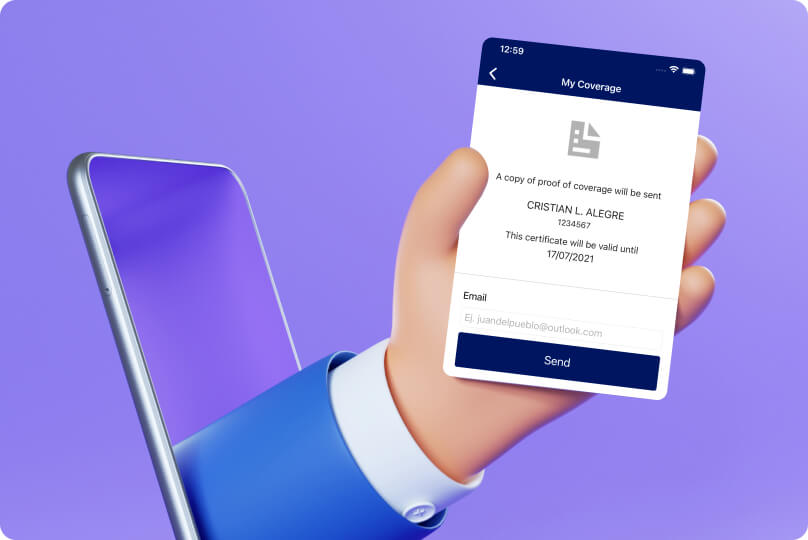 Digital Insurance Card
This digital insurance card (or digital insurance ID) is an electronic copy of your proof of insurance and can be kept available for your convenience. It contains important information that appears in the printed version of your policy: your name, policy number, effective, and more.
Learn more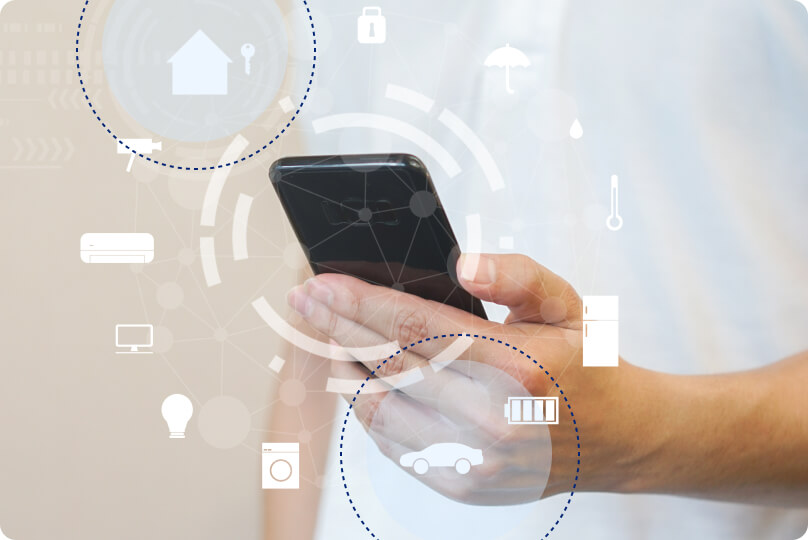 Remote Adjustments for Your Car and Home
This feature enables you to report a loss in a more efficient way. You can now report it from the comfort of your own device, without having to leave your home or wait for a service visit to make your claim. It will also speed up the process because the adjuster will be able to work on your claim more quickly.
Online Claims
You can start your claims process, submit the necessary documents for it, and view its status online and at your convenience.
Learn more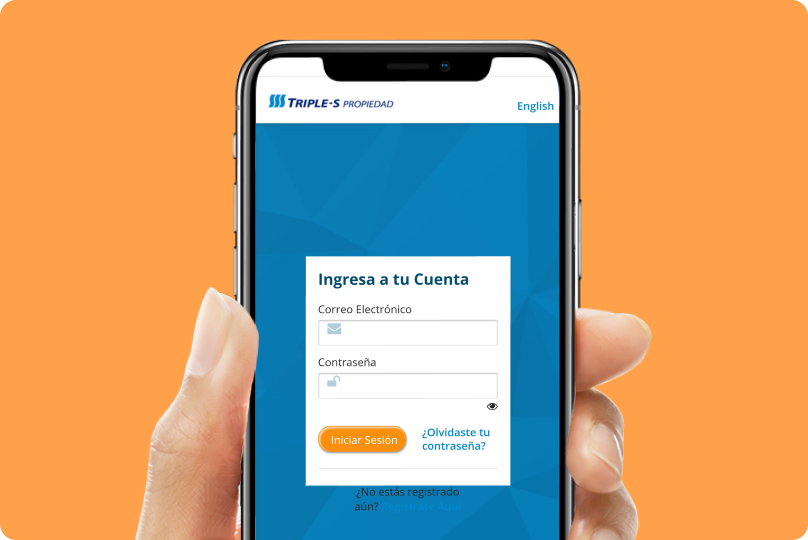 Digital Voucher for Compulsory Insurance
Download it directly to your phone from your Triple-S Propiedad account. If you are about to renew your vehicle tag, this is the document you must show as evidence of coverage to deduct the cost of the Compulsory Insurance from the total to be paid.
Learn more